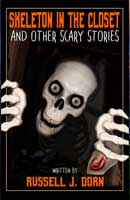 From Russell J. Dorn, a fairly experienced young adult and children's author (and illustrator), comes a collection of 23 short stories. The collection is called Skeleton in the Closet and Other Scary Stories. It is aimed at a fairly young audience. Each story has its own intriguing illustration to accompany it and telling from the style Dorn uses, it is plain to see he has done this before. Dorn is imaginative, original, and cleverly hides a few moral values in between the lines.
The collection is introduced by a story with the same name, and it sees a young boy trying to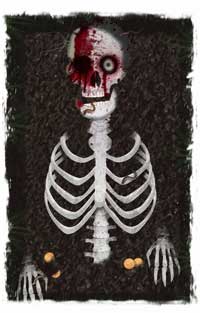 hide a secret from his parents. And while he is trying to hide this secret via the help of a skeleton hiding in the closet, his problems only get bigger.
In the following story, Beneath the Bathtub, the moral value is hidden until the very last sentence. It follows a boy who loves taking baths. But, unfortunately, his love for playing in the tub quickly turns into a phobia, thanks to a mysterious voice who wants to play along.
More short and entertaining stories follow, exploring different horror themes in very familiar places. There's even a story where the new teacher makes a very disturbing first impression.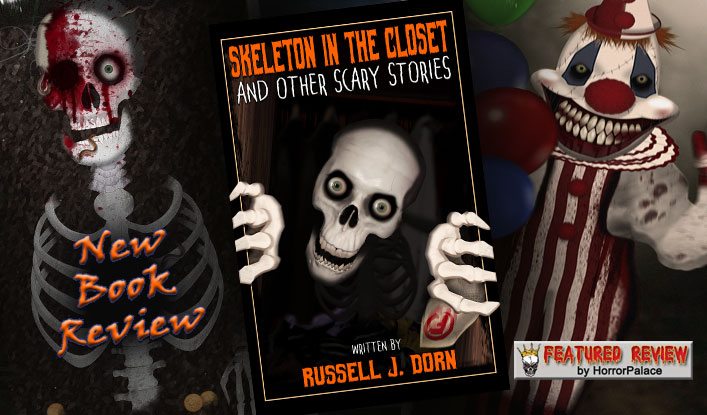 First of all, I was a little surprised after reading the first story. It's not often that I get to review horror that's aimed at such a young audience, which is quite a refreshing step backward. Dorn is brilliant in terms of his tone, and his style is incredibly comfortable. At the same time, he delivers quality and refinement, a sign that he still puts in a lot of effort, even though his readers are much younger.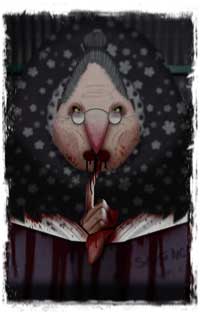 The pacing is very quick, but once again, it works well with the audience Dorn wants to entertain. He has the ability to say a lot while using very selective words, which will definitely make him a hit among readers who don't like investing themselves too much.
As mentioned earlier, Dorn shows a very creative imagination, and it becomes visible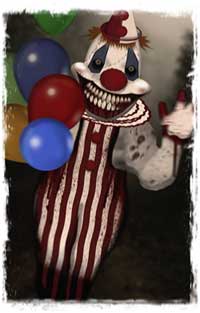 in the original plots and illustrations he conjures up. It takes him about one page to set a believable scene, and within moments the chills start. And the reason why I know he's effective is because I had some chills tingling down my spine, and I've read some pretty graphic books.
Dorn doesn't need crude words or high detailed guts to grab attention. His talent to focus on the elements that create the initial fear is what makes this collection so addictive. After the first story, you can't really wait to read the next one, and this is coming from an adult.
Obviously, hardcore horror fans probably will not find what they are looking for in the collection. But for younger readers, or parents who want to surprise their teenagers with a very good horror story collection, I am definitely recommending Skeleton in the Closet. The stories are well written, they flow perfectly, and you should not be surprised if your kids become very reluctant to take a bath.

Reviewed by Damnetha Jules
Damnetha  is a staff writer, horror book and movie critic.