Welcome to HorrorPalace.com  – We are expecting you!
Horror Palace
is constantly adding and developing more horror for all you cravers so if you do escape, you will want to return again and again.
Horror is best when it is unexpected and surprising.  We strive to keep you entertained with traditional horror genre, but also with an deep damp dungeon full of new ways to thrill you!
Find  the  best on new and upcoming horror movies to the scariest horror movies ever.  We are working at developing the most extensive horror movie trailers assembled in one place.
Horror Palace also likes to keep you up to date with all the horror book reviews that are coming out.  From the new and established authors, to the obscure new comers, we will sort thru them all to help you get the scariest read.
We are building an impressive array of original products that cannot be found anywhere else.  These include our original scary stories to horror pc games and creepy music CDs.  There is much more to come with horror apparel, novelties, and our own horror movie productions.
I would like to invite you now, if you haven't already, to take advantage of our Limited Time FREE Registration for Full Access to HorrorPalace.com (see upper right).
Watch your back!
Chills!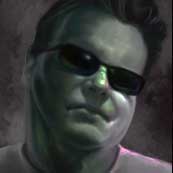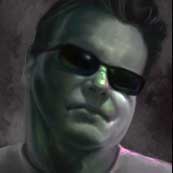 Ivan Karhoff