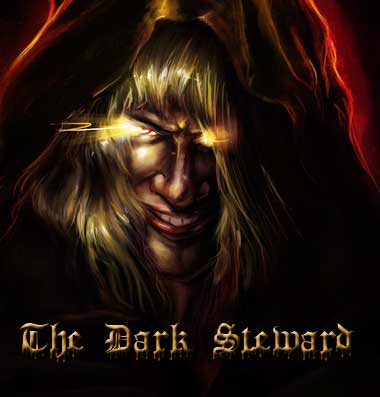 "I am The Dark Steward and I am here as your personal concierge while you are our guest at Horror Palace.
Please feel free to contact me with any assistance you need."
My email is: DarkSteward@HorrorPalace.com 
We are expecting you…You have everything to fear!  
Members see: Horror Gifts from The Dark Steward. (login before clicking – otherwise the login function that appears will not function. )
Please log in to access this page.
Register
---