Welcome to HorrorPalace.com
You have everything to Fear!!!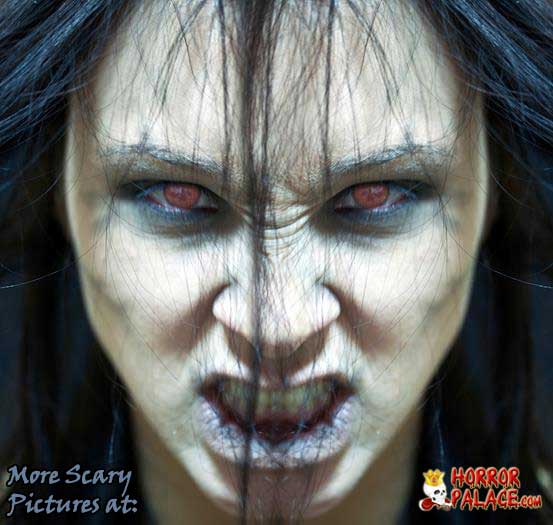 Before some Vampire or Werewolf attacks you, you need to sign up for a free membership!  After signing up you will already see free items in your Horror Palace Member Parlor.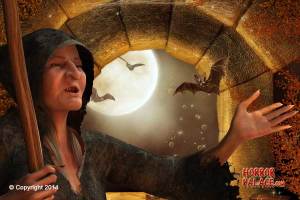 Currently all Horror Palace members receive free concierge service from The Wizard!
It's a curse not to be a Horror Palace member!
or Login:
%%LOGIN_FORM%%