Scariest horror movies, book reviews, scary pictures, trailers, scary stories
Horror News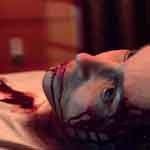 Director Peter Dukes has his 15th picture out, and the shortest film he's done in a long time at 3 min. Dukes claims, "I did this as a challenge to myself.  To tell a complete story in a minimal amount of time…".  The film stars Dominic Pace, Varda Appleton, Peter Le Bas, J.P. Giuliotti and […]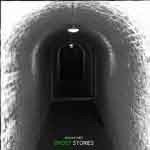 Ghost Stories is 15 new and dark horror songs by Horror Haunt musician Sam Haynes.  Haynes specializes in Electro Horror soundtrack music. He as worked as a nightclub DJ and music Producer before the release of his first horror themed CD 'Halloween Carnival'. Since then his music has been used in Theme parks, Haunts and […]
Scary Stories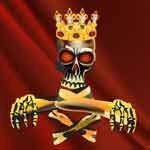 Anita, the young, blonde, archeology student from the University of Oslo, gazed out at the Finnmark landscape as she rode the large snowmobile across the winter plains.  It was the type of large snowmobile with an enclosed and heated cabin, seating up to four people.  Out the right-hand window, she could see sharp mountains in […]
Scary Pictures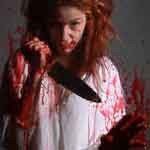 Read about Ginger, Ginger, Gingers are EVIL!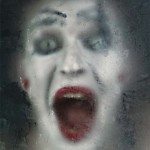 Read the story of Cassye the clown woman:  Cassye at My Window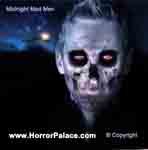 In the desolate depths of cool midnight darkness, the Midnight Mad Man seers with his black circled eyes that light up red in the night.  Prowling through the grave yard, he abounds in the stench of death. If you dare, stare him in the eyes.  You will notice how the Midnight Mad Man's face will die before […]
Dark Art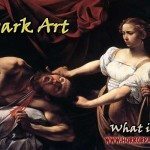 Most great works of art that first come to mind resemble beauty and passion.  However, there is a genre of art which isn't exactly "pretty", and in essence are dark in subject matter and imagery.  Also know as Horror Art/Paintings these scary images can be considered the exact opposite of romance. The artist aims to […]
Latest Horror Movie Reviews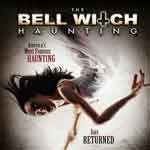 What movie is playing? Is it Paranormal Activity? Or maybe The Blair Witch Project? Actually, it's a carbon copy of both films combined into one. The Bell Witch Haunting is one of the latest releases from The Asylum films, who constantly release awful horror flicks ranging from Abraham Lincoln […]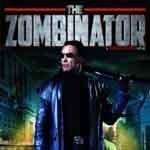 The Exorcist, Halloween and Psycho are some of the best horror films ever created. One film that won't be part of that list is The Zombinator directed by Sergio Myers. This micro-budget zombie film accomplishes something that very few films can, which is being totally unredeemable in anyway. In nearly every area of this film, […]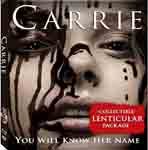 Remakes of original films that are considered classics are often times not welcomed. Films based off Stephen King novels are also not often welcomed for their inability to display the true sense of horror his books created. But here we have Carrie, the latest film that's a remake of a Stephen King based movie from […]
Latest Horror Book Reviews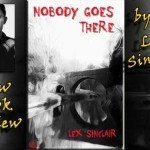 A small town in South Wales is normal in most respects. However, there's a canal there hiding a deep dark secret that no one dares speaking of – a mysterious lurking creature. The unknowing out-of-towners are forewarned "Nobody goes there".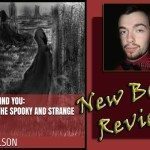 Features nine exciting, short stories that are all very different, with some being scary in a subtle way, some being simply strange and interesting, and others being terrifying and borderline gruesome. The storylines range from tales of children encountering Sasquatch to violent fights on a fishing boat.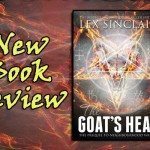 A pretty and talented young law student, Sofie Lackberg, takes on a job for some extra money. All she had to do was to take care of some elderly people in an old gothic house. Unfortunately she couldn't foresee the Hell that was waiting for her within those walls.