Scariest horror movies, book reviews, scary pictures, trailers, scary stories
Horror News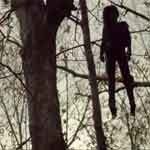 Director Michael Bartlett is proud to release the teaser trailer for the suspense thriller Treehouse. This exciting tale, set in the backwoods of Missouri, has opened for international sales this week at the most prestigious film festival in the world, Cannes. Here, the film will screen for buyers. But, editors and journalists can preview the film's future release, right here! Bartlett's film has […]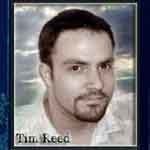 Author Tim Reed has been published several times in the short story and novella field, in both the US and UK, spreading his net on the fantasy, weird tale and horror genres.  His latest work is Spider From The Well ( reviewed by Horror Palace) which takes a man and his wife who are on holiday in […]
Scary Stories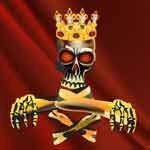 Anita, the young, blonde, archeology student from the University of Oslo, gazed out at the Finnmark landscape as she rode the large snowmobile across the winter plains.  It was the type of large snowmobile with an enclosed and heated cabin, seating up to four people.  Out the right-hand window, she could see sharp mountains in […]
Scary Pictures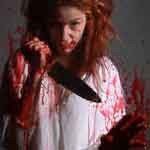 Read about Ginger, Ginger, Gingers are EVIL!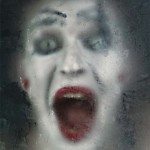 Read the story of Cassye the clown woman:  Cassye at My Window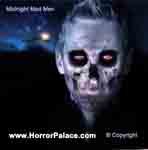 In the desolate depths of cool midnight darkness, the Midnight Mad Man seers with his black circled eyes that light up red in the night.  Prowling through the grave yard, he abounds in the stench of death. If you dare, stare him in the eyes.  You will notice how the Midnight Mad Man's face will die before […]
Dark Art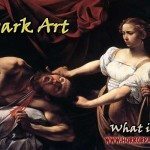 Most great works of art that first come to mind resemble beauty and passion.  However, there is a genre of art which isn't exactly "pretty", and in essence are dark in subject matter and imagery.  Also know as Horror Art/Paintings these scary images can be considered the exact opposite of romance. The artist aims to […]
Latest Horror Movie Reviews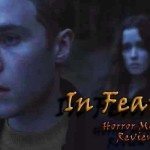 In Fear is a very small budget film and is the first feature length film from directer Jeremy Lovering. After receiving praise at the Sundance Film Festival, In Fear has been getting approval from film critics for its success at creating a suspenseful thriller on such a small budget. This is a film that gets […]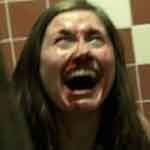 Cults are a problem that continue to plague society. We as outsiders particularly find them fascinating in regard to their practices and way of life. Films about cults typically do well, from The Village to Eyes Wide Shut to The Master. Children of Sorrow tells the story of Ellen (Hannah Levien) who attempts to locate […]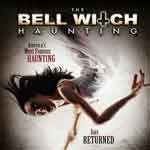 What movie is playing? Is it Paranormal Activity? Or maybe The Blair Witch Project? Actually, it's a carbon copy of both films combined into one. The Bell Witch Haunting is one of the latest releases from The Asylum films, who constantly release awful horror flicks ranging from Abraham Lincoln […]
Latest Horror Book Reviews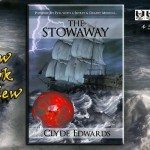 Kit Cabot, a young man with dreams of sailing the open seas, stows away on his beloved uncle's vessel, only to find that his uncle has recently gained his own stowaway… a hidden entity. As they sail the Atlantic from Boston toward the West Indies, Kit realizes he is trapped in a nightmare with his childhood.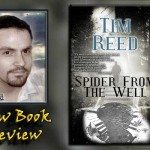 An inventive novella that combines Lovecraftian horror with classic science fiction themes. Using imaginative story telling, the book explores the deterioration of a man's sanity as he struggles to understand the world that seems to be changing without explanation.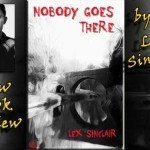 A small town in South Wales is normal in most respects. However, there's a canal there hiding a deep dark secret that no one dares speaking of – a mysterious lurking creature. The unknowing out-of-towners are forewarned "Nobody goes there".